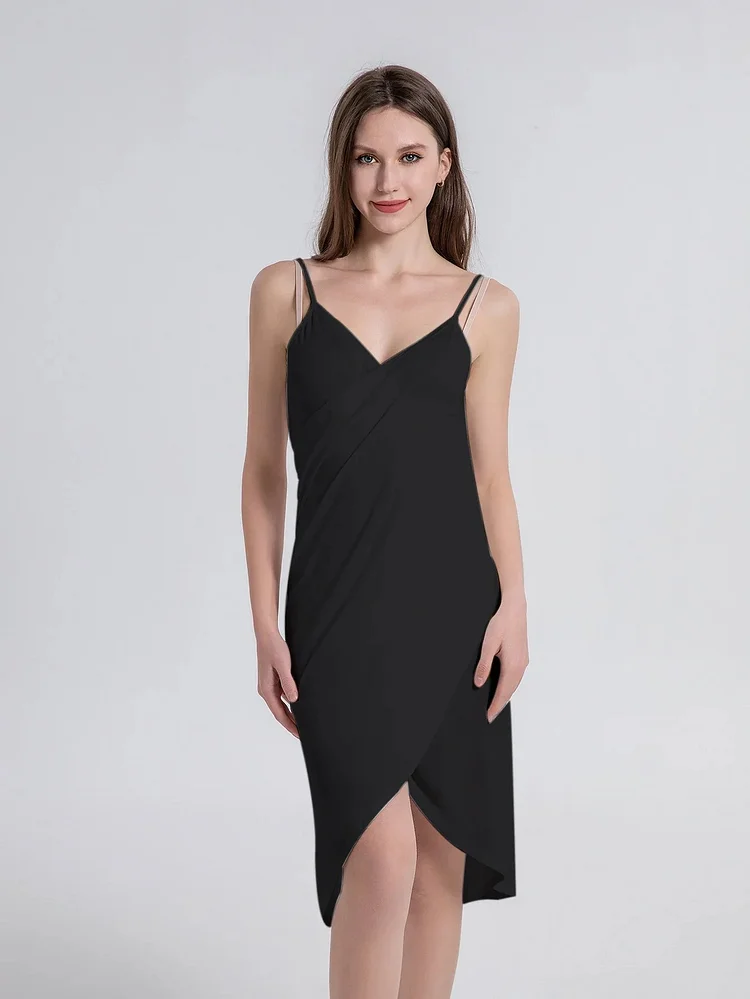 🌸Summer Sale🌸
✨Buy 3 items save 5% off🔥
🌟 Easy cover up
🌿 Wear it in different styles
💃 Put it on in seconds
🎉 Perfect for Any Occasion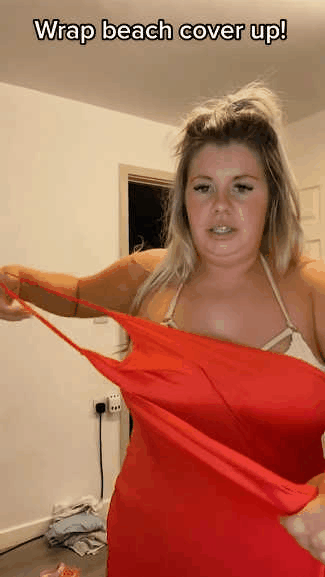 Ever been denied service at a local restaurant because of your bathing suit? Just want to cover up while leaving the beach? Our new Beach Dress Wrap is for you! Cover up in seconds, and feel comfortable where you are going after the beach. Our elegant wrap helps you transition from beach ready to social events ready.
Beach Skirt Sizes
Choose the size of our Women's Bamboo Cover Up Bikini Wrap Beach Dress based on your regular clothing size. If you prefer a more fitted look to accentuate your figure, opt for a size smaller or stick to your usual size. For a looser fit, go for a size larger.
Bathing suit cover ups
Versatile design beach skirt for multiple uses

Split at the positive of the hem to reveal your beautiful figure

Keeps cool and protects the skin

Suitable for beach, pool, party, water park

This is the best choice for vacation

Style: Women cover up, pompom coverup, bathing suit cover ups, sarong, beach cover ups, swimsuit cover up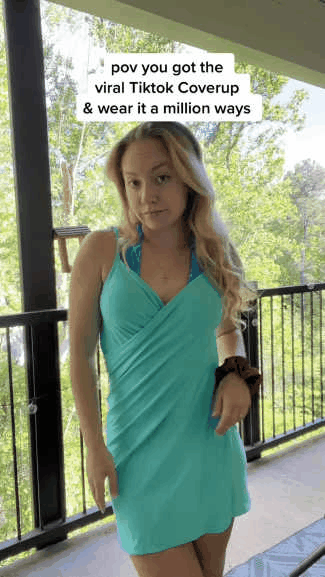 Beach cover up
On your shopping list, you can prepare summer swimwear for this season.
The hot summer brings you a colorful and refreshing best time, so get your swimsuit ready now!
Different ways of wearing and using
Spaghetti strap hanging around the neck or shoulder

Wrap the hip

As a beach throw
Why choose us:
Premium Quality: We prioritize the use of high-quality materials to ensure the comfort and durability of our products.
Stylish and Versatile: Our Women's Bamboo Cover Up Bikini Wrap Beach Dress offers effortless style and can be worn in various settings, from the beach to casual outings.
Perfect Fit: With multiple size options available, we strive to provide a perfect fit for different body types.
Eco-Friendly: We care about the environment and choose eco-friendly materials, such as polyester fabric, for our cover-ups.
Customer Satisfaction: We value our customers and strive to provide excellent customer service. Your satisfaction is our top priority.
Product Properties
Material: polyester
Weight: 220g
Style: suspenders
Collar shape: V-neck
FAQ:
Q: What is the material of the cover-up?
A: Our Women's Bikini Wrap Beach Dress is made from premium polyester fabric, which is soft, smooth, and eco-friendly.
Q: Can I wear this cover-up for everyday casual occasions?
A: Absolutely! Our cover-up is designed to be versatile, making it suitable for both beachwear and everyday casual wear.
Q: How do I choose the right size?
A: Please refer to our size chart for detailed measurements and guidance. If you have any further questions, feel free to reach out to our customer service team.
Q: Can I return or exchange the product if it doesn't fit?
A: Yes, we have a hassle-free return and exchange policy. If you're not satisfied with the fit or any other aspect of the product, please contact our customer service team, and they will assist you accordingly.
Q: Is the cover-up machine washable?
A: Yes, our Women's Wrap Beach Dress is machine washable. Please follow the care instructions provided to ensure the longevity of the product.
Choose our Women's Wrap Beach Dress and experience the perfect blend of style, comfort, and versatility. Upgrade your beachwear collection and make a fashion statement wherever you go!
Worldwide Shipping ✈