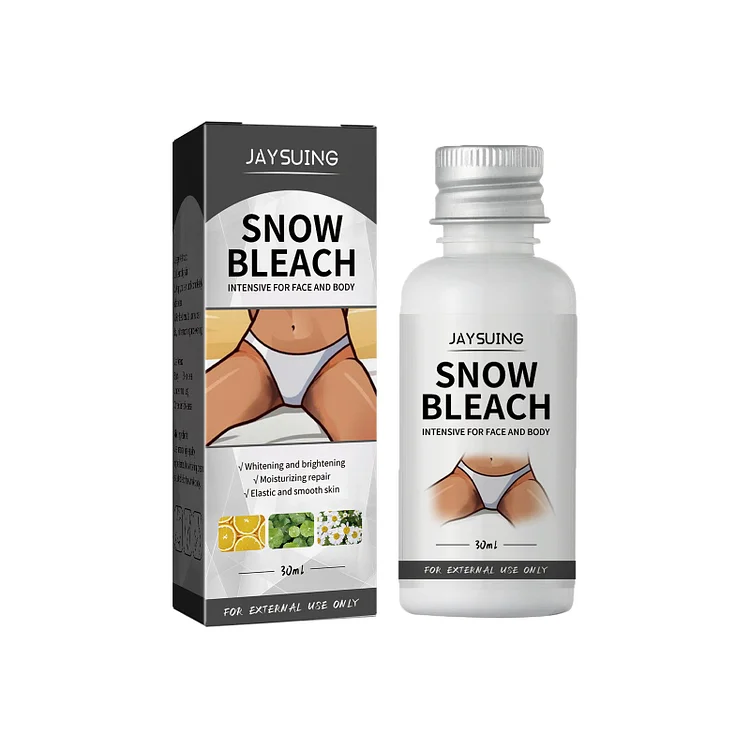 Option 1: Single Bottle - Trial Size
Experience the difference with our trial-sized single bottle. Ideal for seeing visible results.
Option 2: Triple Bottle Bundle - Buy 2, Get 1 Free
$8.99 per bottle.

Remove stubborn dark spots with our triple bottle bundle. Buy 2 bottles and get 1 free to tackle one problem area effectively.
Option 3: Five Bottle Bundle - Buy 3, Get 2 Free
$7.99 per bottle.

Get the best value with our five bottle bundle. Buy 3 bottles and get 2 free for the most cost-effective solution.
Safely Illuminate and Nourish Your Skin
After it dries, you can use deodorant
Ensuring safety, effectiveness, and non-toxicity: Our plant-based herbal extract ingredients are backed by multiple patented studies
Targeted Solution: Expertly designed for sensitive areas such as knees, armpits, and more, our Dark Spot Corrector Cream is your go-to dark spot remover.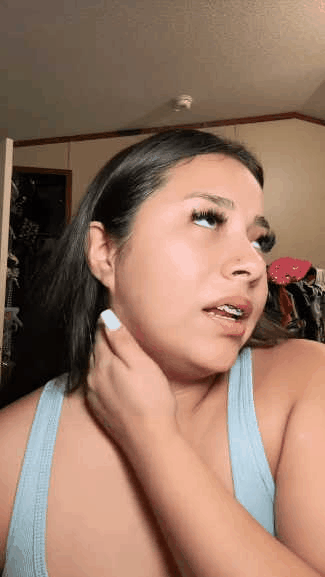 Skin Nourishment: Repair dull, dry, and loose skin while forming a protective film to prevent further darkening.
Brighten Skin Tone: Achieve a radiant, even skin tone, whether you have congenital black skin or environmental factors have caused darkening.
Melanin Lightening: Penetrates the skin to inhibit melanin and effectively lighten areas like underarms, joints, inner thighs, and intimate areas.
Gentle and Non-Irritating: Suitable for all skin types and body areas, our formula is exceptionally mild and safe for confident use.
Specifications:
Product Name: Dark Spot Corrector Cream
Net Content: 30ml
Shelf Life: 3 years
Main Ingredients: Centella asiatica, chamomile
Efficacy: Joints, underarms, inner thighs, body whitening
Suitable Skin Type: All skin types
Storage Method: Store in a cool and dry place
How To Use:
Clean and dry your skin.
Apply the cream to the desired area and leave it on for 5-10 minutes to allow the natural ingredients and whitening formula to absorb.
Gently massage the skin for another 30 seconds for even application.
For optimal results, use twice a day, both in the morning and evening.
Package Includes:
1/3/5pcs * Dark Spot Corrector Cream
FAQs:
Q1: Can I use this cream on sensitive skin?
A1: Absolutely! Our formula is suitable for all skin types, including sensitive skin.
Q2: How long does it take to see results?
A2: Results may vary, but with consistent use, many users have reported noticeable improvements within a few weeks.
Q3: Can I apply this cream to my face?
A3: While it's primarily designed for body use, some users apply it to their face. However, we recommend doing a patch test first to ensure compatibility with your facial skin.
Q4: Is this product tested on animals?
A4: No, we are committed to cruelty-free practices and do not test our products on animals.
Q5: Can pregnant or breastfeeding women use this cream?
A5: We recommend consulting with a healthcare professional before using any skin care products during pregnancy or while breastfeeding to ensure safety.
Enhance your skin's radiance and confidence with our Advanced Dark Spot Corrector Cream. Say goodbye to unwanted dark spots and embrace a brighter, more even skin tone.